The Hungarian Parliament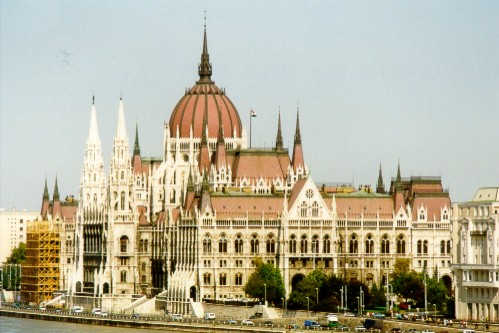 The Hungarian Houses of Parliament really are breathtaking from up close. The building is a curious mix of classical and medieval values: domed and symmetrical on the one hand, endowed with spires and other gothic (neogothic) elements on the other. Hungarians say that the Parliament is in the "Romantic style".

[return to top]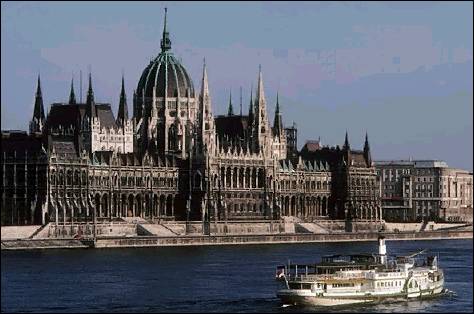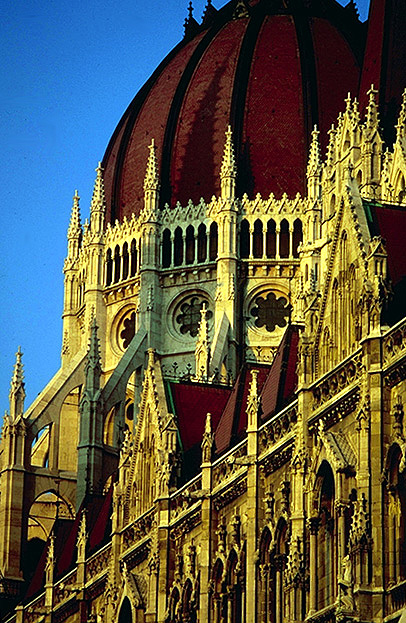 The building really is massive and breathtaking, the largest Parliament in Europe, harking back to the days when Hungary was an administrative center for the Austrio-Hungarian monarchy, the biggest player in Europe.

[return to top]
See pictures of the rest of Budapest
Magyarnyelvű honlap: Hungarian-language homepage.