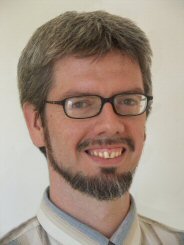 Why John Barefield?

I am an experienced language examiner and teacher with fifteen years experience here in Hungary.

I teach in groups and individually, examine, mark advanced papers for the "felsofok" exam, create answer keys, test items and other material for advanced and intermediate state-accredited exams.

I can structure my lessons to meet the needs of an individual student. No two people are the same! :-)

Whether you want intensive grammar, or relaxed oral practice, I'm your
man!
Face to face with yours truly
Tel.: 06-20-423-8861
XV. ker. Budapest
Alkotmány u.

20 minutes from OKTOGON Square